Become a franchisor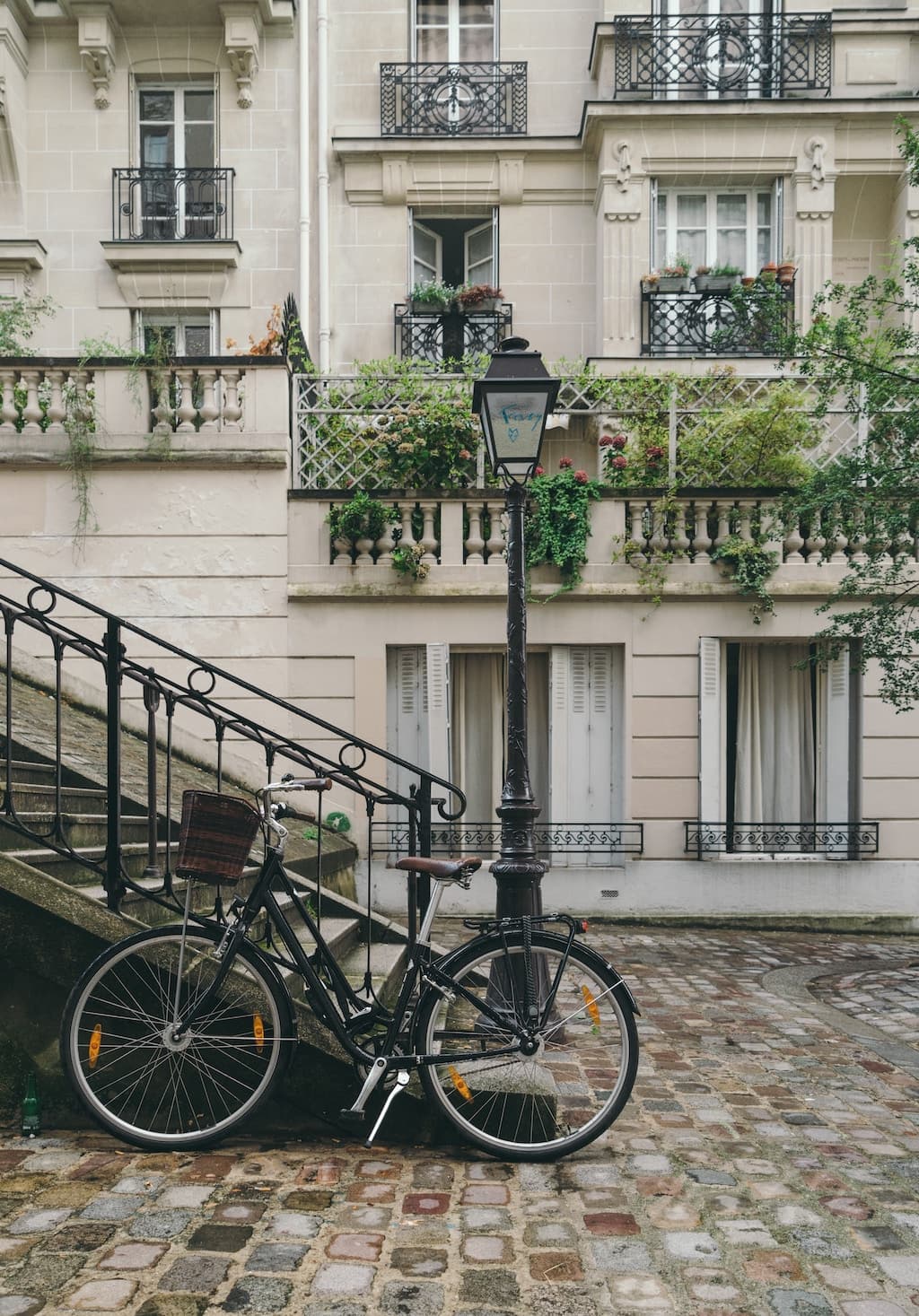 What is a master franchise?
The term "master-franchise" covers a number of different practices:
it is generally used to designate the contract granting a partner (the master-franchisee) the right to develop the franchise network through several units in a given territory. On a regional, national or even continental scale;

Master-franchise does not necessarily imply "sub-franchise": the master-franchisee is not always entitled to recruit sub-franchisees, and the franchisor may require him to operate directly the establishments he opens.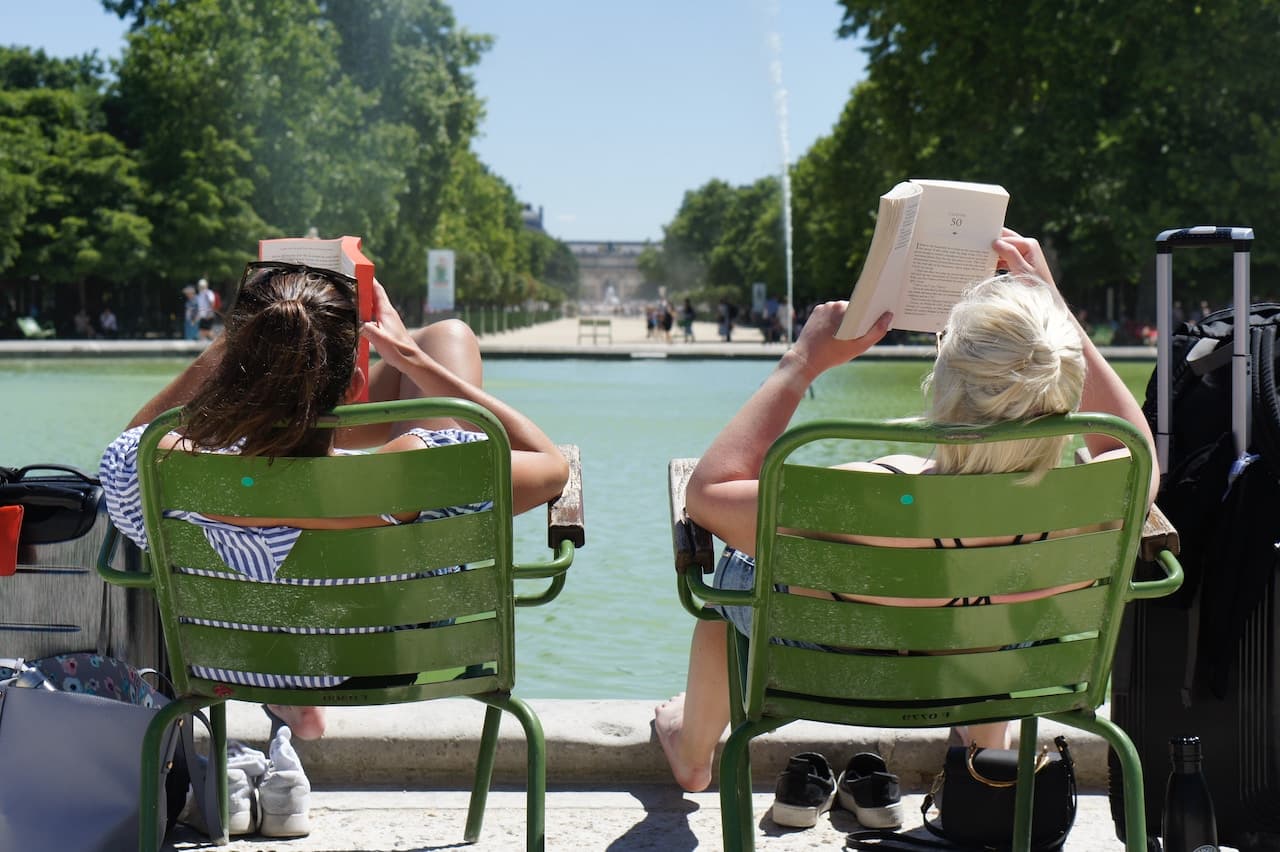 What are the advantages of master-franchising?
This enables the franchisor to rely on a partner with in-depth knowledge of its local market, and to entrust it with the roll-out of the network in its region. 
This model often makes it possible to speed up network roll-out in remote regions, particularly abroad.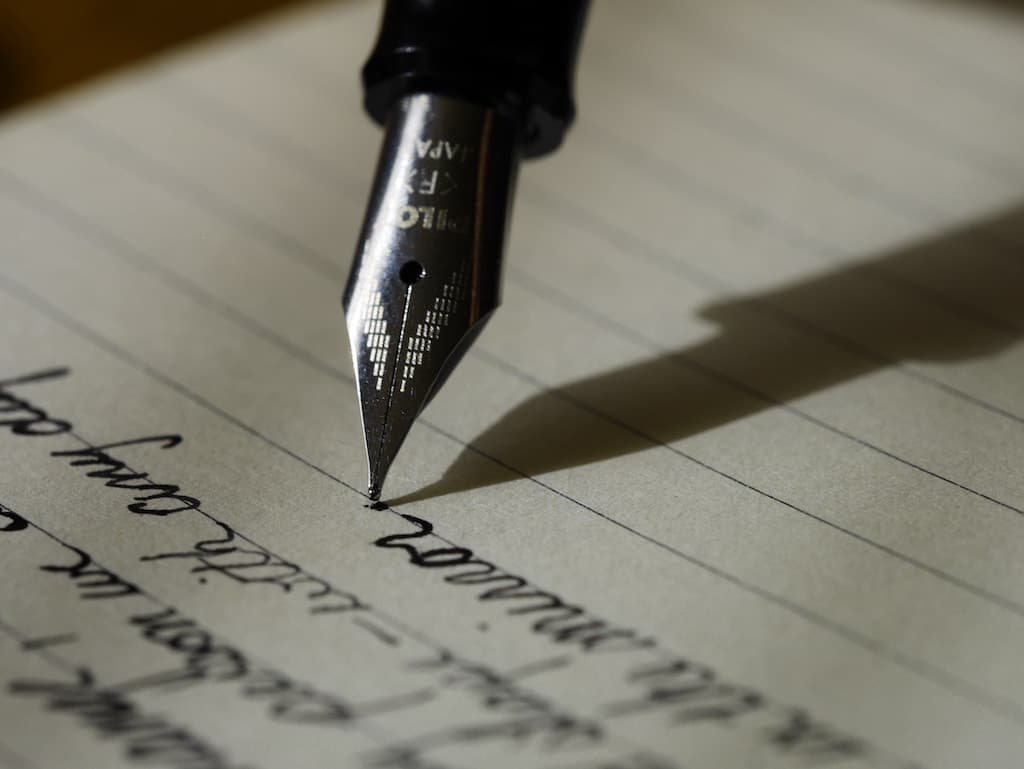 What precautions should be taken when master-franchising?
It is essential to have protected the trademark in the target country, with the help of a trademark attorney who is an expert in foreign registrations. Ideally, this registration should be carried out as soon as the brand plans to move into the territory concerned.
It is advisable not to take the risk of tying up a dynamic territory for the benefit of a master-franchisee who does not take advantage of it. It is therefore possible to make the granting/maintenance of territorial exclusivity conditional on compliance with an opening schedule.
The master-franchisee partner must be selected with care, and must have sufficient commercial, financial and human capacity to manage a network of sales outlets in its territory. 
It is also necessary to consult a lawyer specialising in franchising in the target market, to check that the mandatory rules of local law apply.
What are the financial conditions for a master franchise?
Master franchisees are generally required to : 
that they pay an entrance fee, which will cover a certain number of openings,

that it pays a royalty based on the sales made by the establishments located in its territory. 
The master-franchisee may also be required to take responsibility for : 
the costs associated with its initial training,

costs and expenses relating to travel by the franchisor's team, 

the cost of translating the franchise's operating manuals into the local language.