Corporate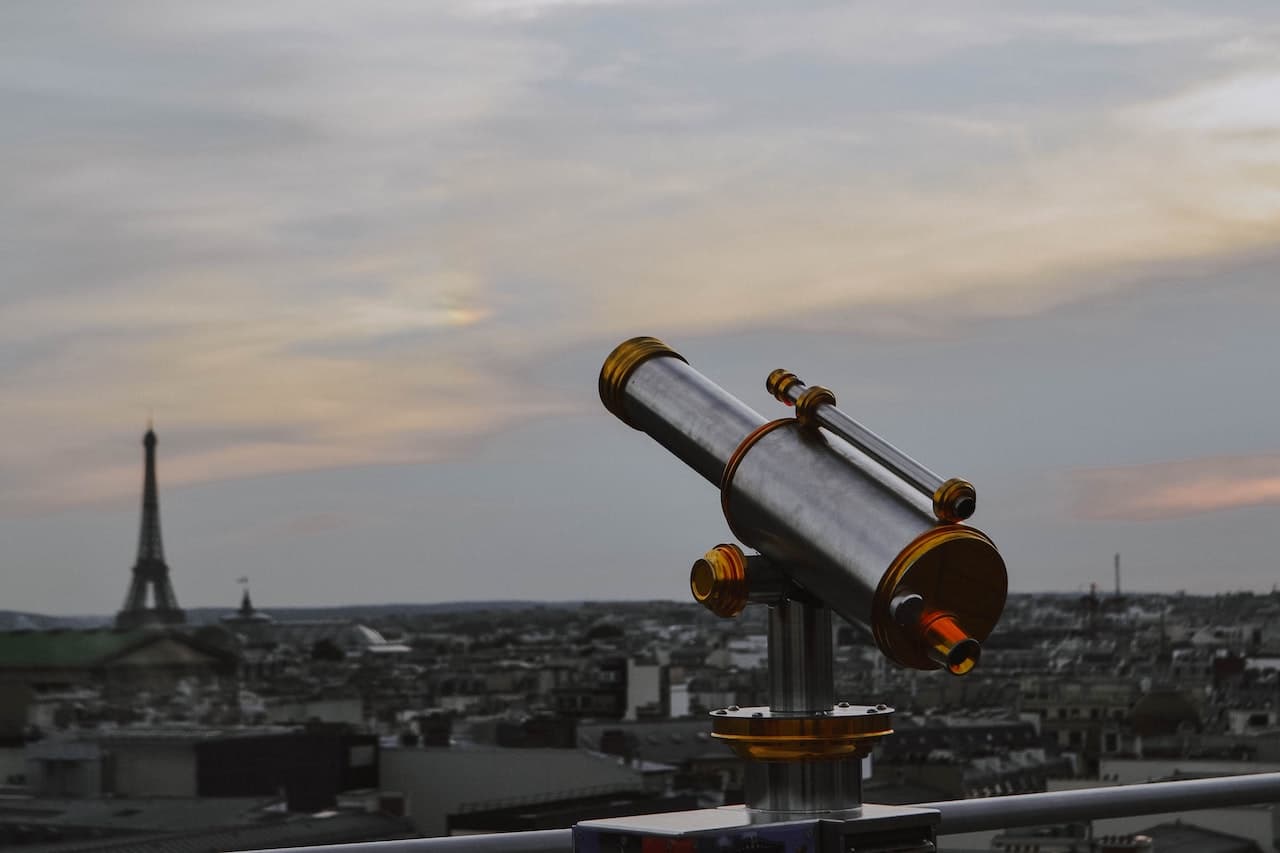 Anticipating your needs
Since our vocation is to support young networks in drawing up their franchise development strategy, it's necessary that we offer them our support in setting up their franchising entity.
From a "pilot" operating company, you may have to set up an entity dedicated to your activities as a franchisor, which may be required – depending on your needs – to own one or more subsidiaries.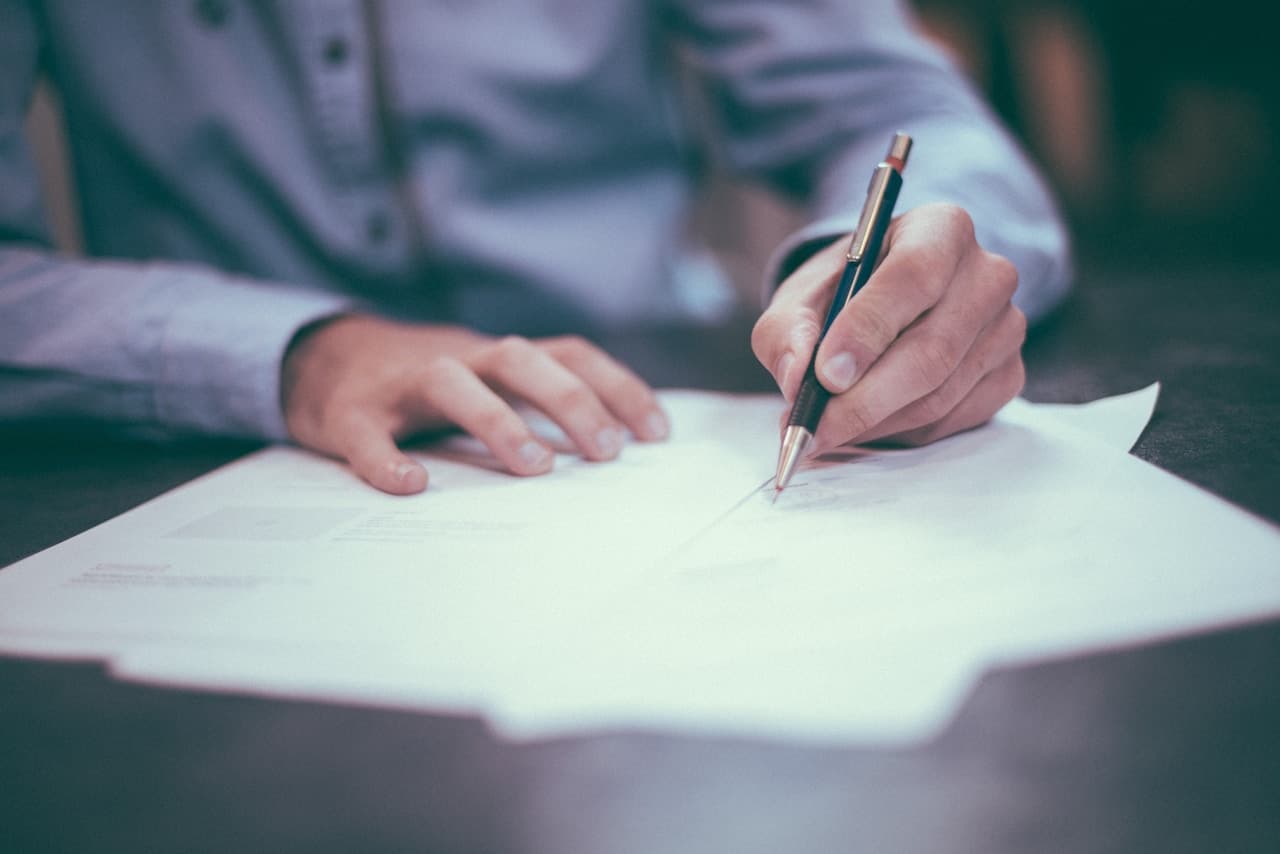 Structuring your development
Since your network is likely to evolve as new outlets are opened and franchise agreements signed, you will certainly need to review your structure during the life of the company.
So how do you go about structuring?
Do you need to create a new entity from scratch? Do you need to operate a partial contribution of assets, a contribution of shares, or a sale of a branch of activity?
There are so many possibilities, all of which need to be assessed in the light of your situation!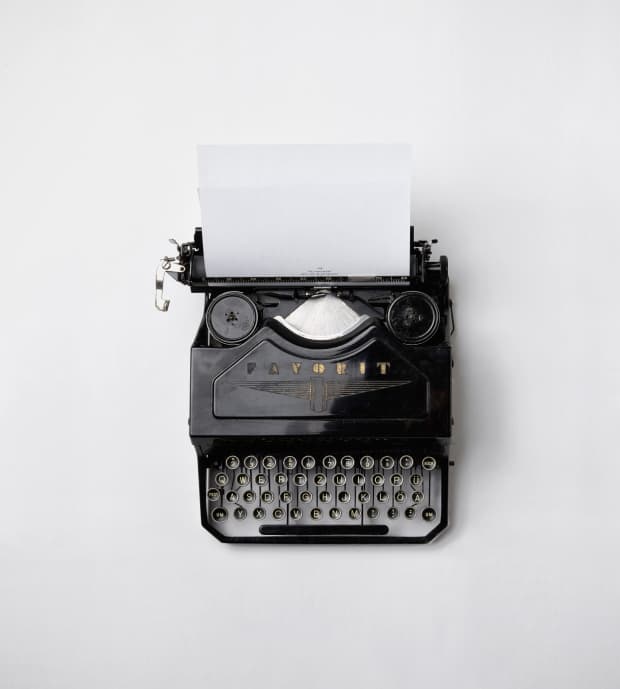 Supporting your day-to-day operations
Entrepreneur life is not a smooth ride, and since managing a company necessarily involves carrying out heavy paper work (general meetings, approval of accounts, transfer of shares, appointment/revocation of a company officer, etc.), we can provide you with advice and support throughout your company's life to help you complete your formalities.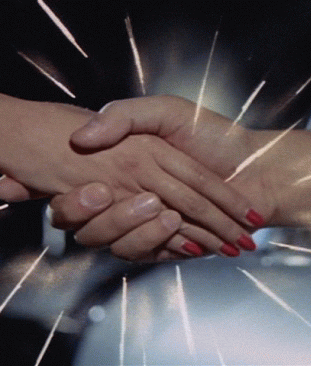 Participative franchising? and why not!
Obtaining finance for franchisees can sometimes prove tricky, and it may be possible to consider giving the franchisor an equity stake in the franchisee. 
Setting up a joint venture, acquiring a stake in the franchisee as part of a capital increase, creating a vehicle dedicated to this type of investment or carrying out the operation directly by the franchisor, not forgetting the question of the franchisor's exit arrangements, are all questions and strategic points that you will need to consider before taking the plunge.