Personalised assistance in litigation matters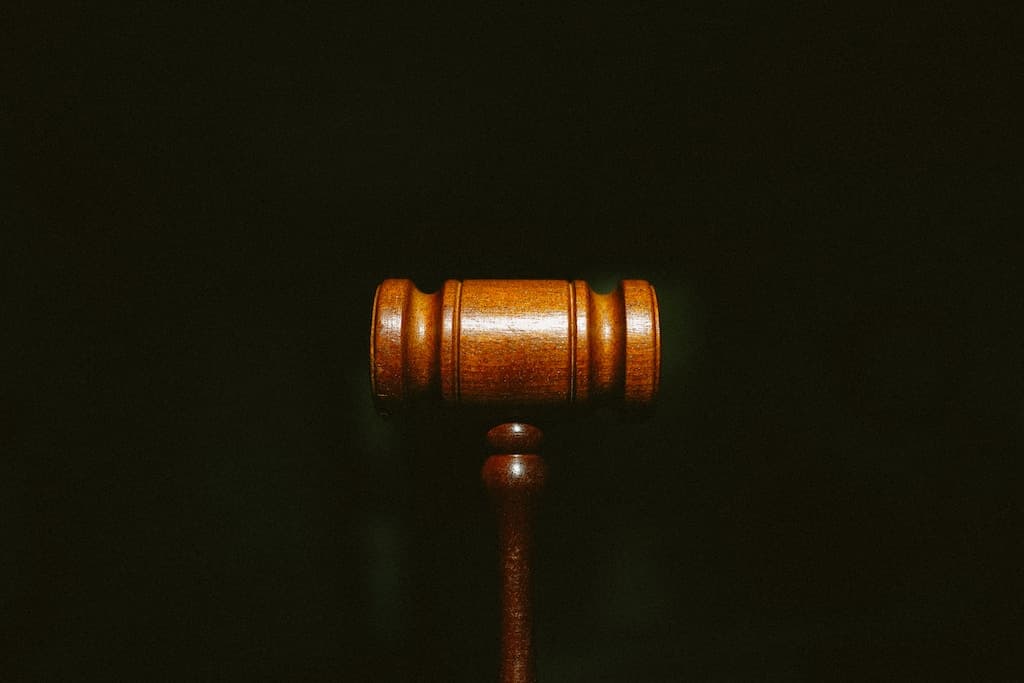 Should a dispute arise with your franchisees or distributors, you can call on our experts to assist in this difficult kind of situation.
During the life of a network, conflicts with a partner, distributor, supplier or even a competitor can happen, which can destabilise the network.
Our experience of litigation enables us to not only help you to anticipate and avoid these situations, but also defend you when necessary.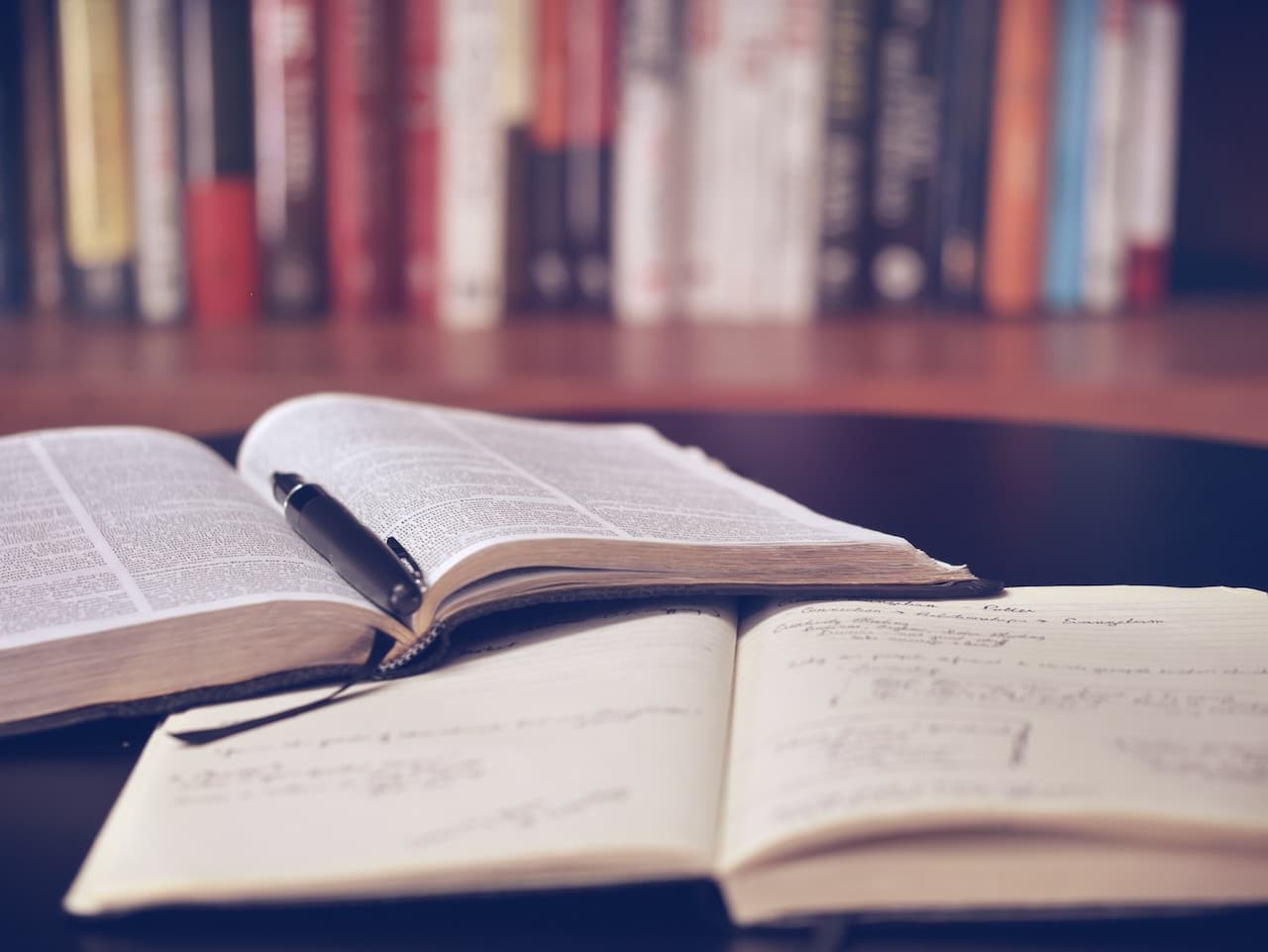 Anticipation
Far too often the contract is one of the only items filed away and kept safely in storage. However, disputes rarely arise from a contract clause…
Far too often, everything has been done properly but it is impossible to prove it…
It is important to keep everything relating to the contractual relationship: all documents, emails, exchanges from the very first contact (even before the contract is signed).
Do not pass on any forecasts, keep proof of assistance provided, remember to leave a written trace of any of your partner's breaches; what is merely spoken cannot be proved to a judge…
During the training, we will help you acquire the right behaviours to anticipate disputes.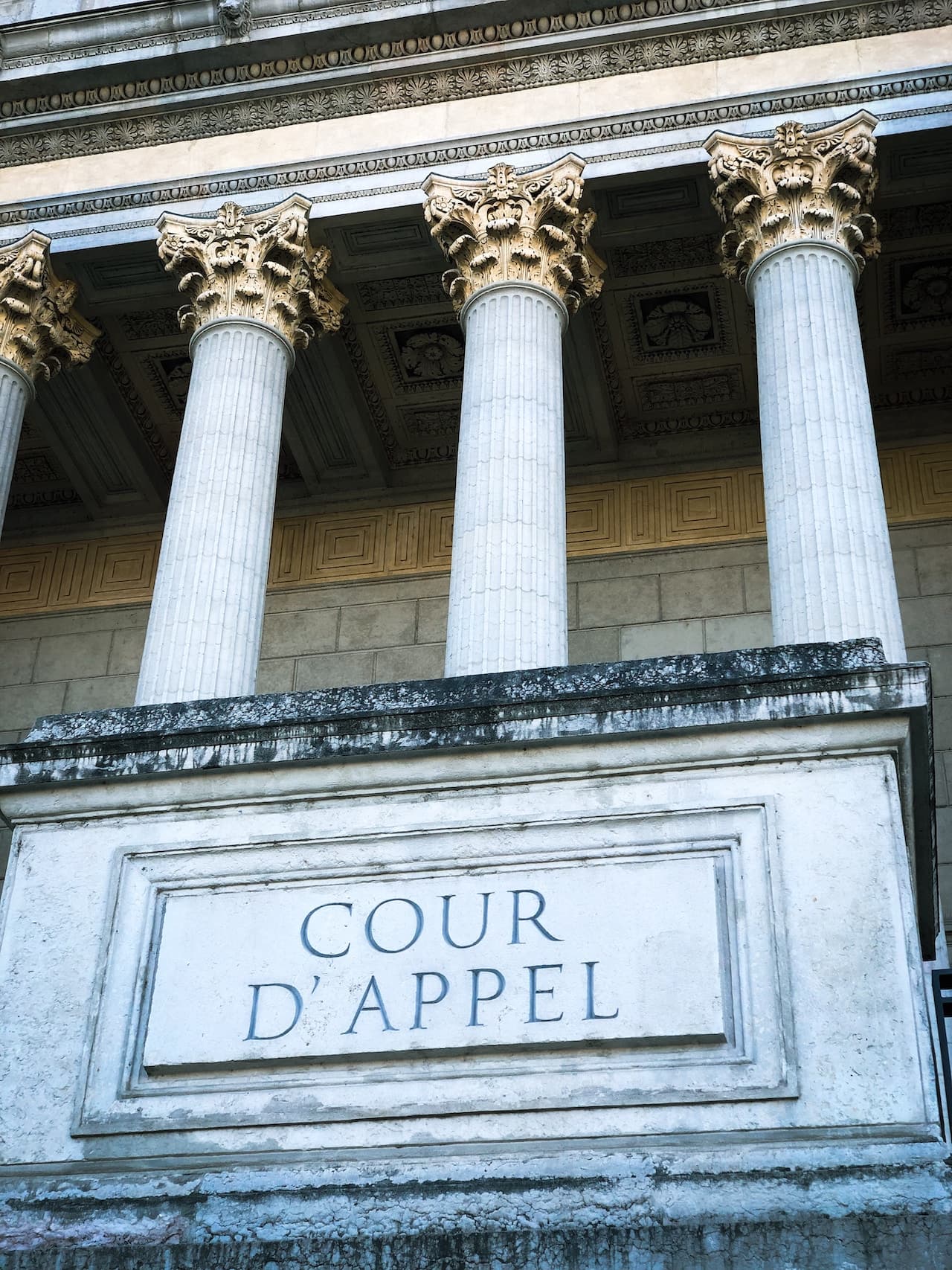 Avoidance
Reaching a friendly agreement over a dispute means you avoid legal proceedings that can be long and sometimes damaging to the image of the network.
At Linkea, we give priority to amicable settlements because we feel sure that legal proceedings are not always the best way to bring an end to a dispute.
From the inclusion of arbitration or mediation clauses in the contract and sending letters before action, to negotiating and drafting a settlement agreement, we will help you at every step to find a friendly resolution to the disputes that you may encounter along the way.
Defense
Legal proceedings cannot always be avoided. Sometimes negotiations end in deadlock. Other times legal action is necessary to protect the image of the network and to reassure partners.
Because the network head has to do all it can to protect its network from events that could destabilise it, legal action might be unavoidable.
This would be the case where there are instances of unfair or parasitic competition; or to seek redress against a distributor who is not fulfilling its contractual duties or who might leave the network before the end of the contract.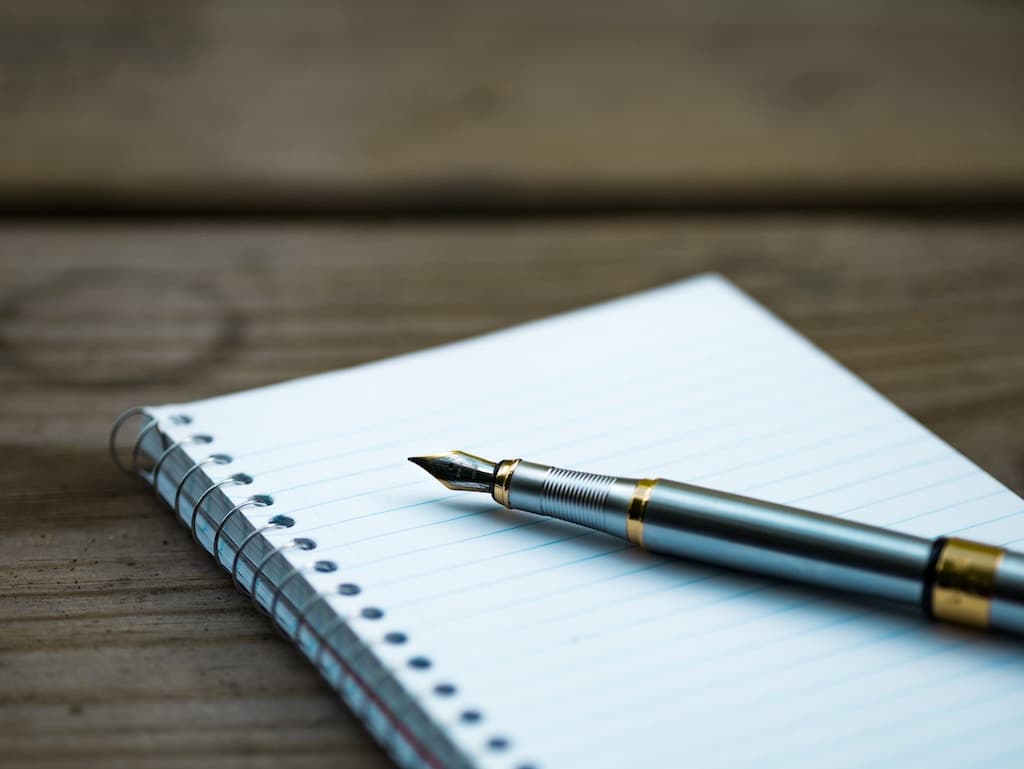 At Linkea we will provide you with our expertise in litigation and our response capabilities to set out a strategy with you to be adopted in order to protect as much as possible your interests and those of your network.
We go on the offensive by summonsing a franchisee that has not paid its bills or is not adhering to other parts of the contract, summonsing a competitor who is behaving unfairly, etc. At the same time we go on the defensive by defending the franchisor in legal proceedings (Commercial Court, High Court, Court of Appeal), in arbitrations and also in mediation.