Our trainings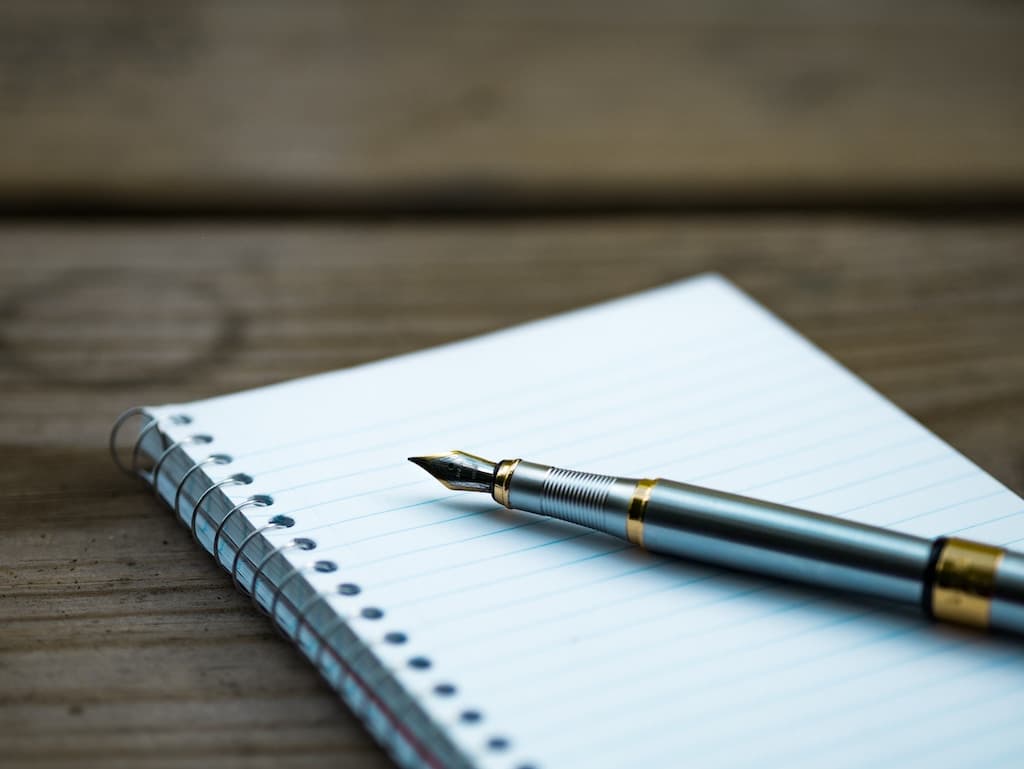 Before planning the creation or development of a franchise network, it is of key essence to understand what are the needed tools to become a franchisor.
We are so convinced that a network's success is driven by the training of the network head and their teams that our lawyers have developed a real expertise in the subject.
We thus offer a practical and interactive training, to be held at our firm or at your premises, in order to enable your whole team to benefit from it.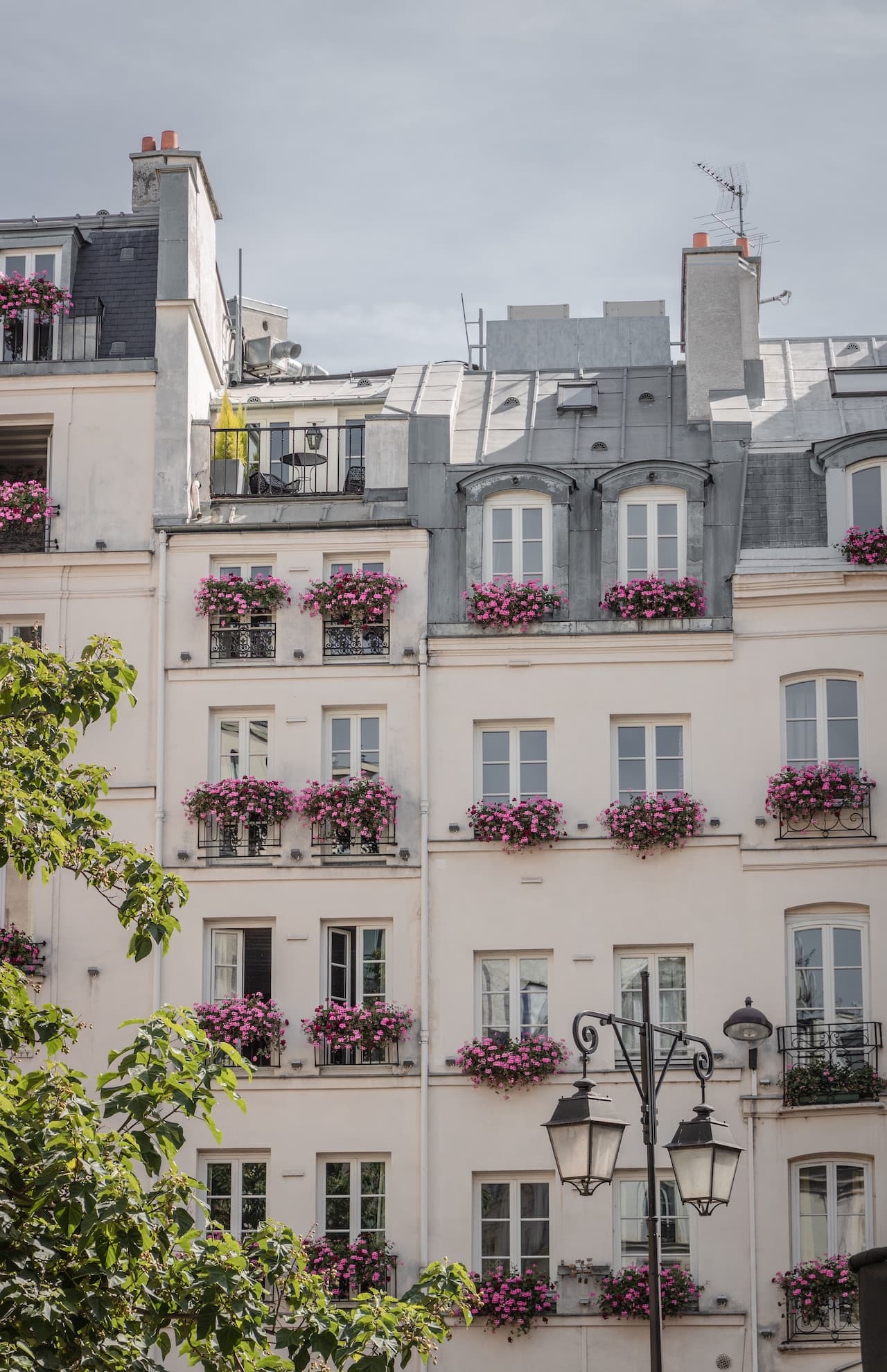 Training of "how to become a franchisor"
From the selection of candidate distributors to the end of the contractual relationship, we can train your "franchise team" in the practicalities of development and coordination of a network with the purpose of avoiding litigation.
Though this training is essential for any new network, we are also convinced that it should not be neglected by an existing network as it is never a bad thing to refresh knowledge as teams grow and change.
Examples of the topics covered :
What work-back scheduling should be applied before entering into a franchise agreement
How do you select franchisees with the right profile?
Can I publish a forecast/ review a forecast made by a candidate franchisee?
Can one have a reservation contract signed in advance of the franchise contract itself?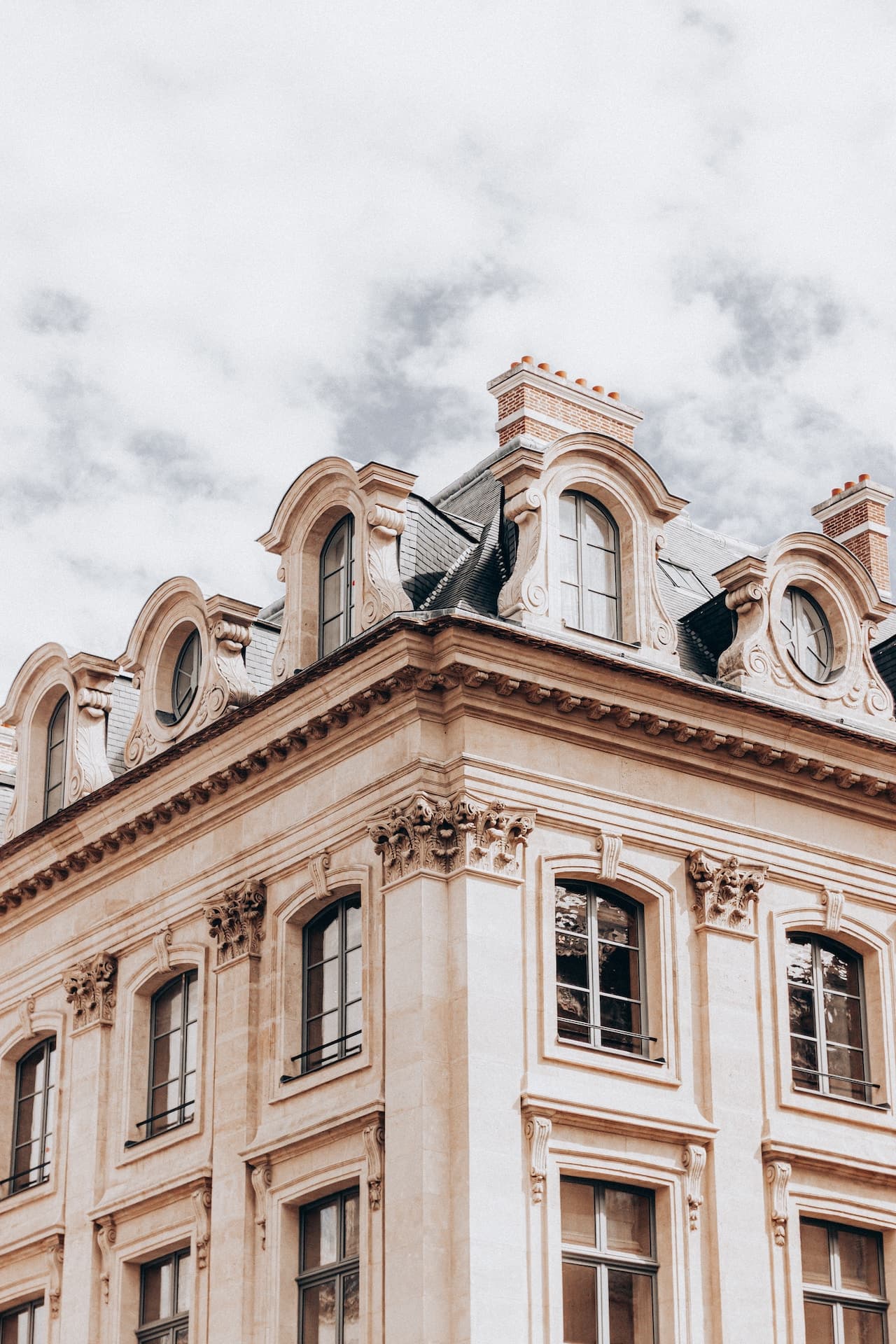 Communicating while ensuring compliance with regulations" training
We are keen to train your marketing and communication teams to acquire the essential reflexes they need to design communication materials.
A few hours of training in communication and consumer law can save countless hours redesigning communication materials or settling a complaint from a customer.
Examples of topics covered :
do I need to include the "eat and exercise" texts in all my communication materials?
What legal notices have to be included in my prospectus?
Can I send a mailshot to a whole franchise network database?
Can I advertise alcoholic drinks?
Is a two for one offer possible?
Can I mention third party brands in my advertising?
"Labelling" training
The regulations applicable to product labelling is complex and differs according to whether it involves prepacked foodstuffs (more than or less than 10cm²), non-prepacked foodstuffs, foodstuffs consumed on site or materials in contact with foodstuffs.
We offer you training for your teams on these questions.
Example of the topics covered :
Does a list of ingredients and allergens have to appear on my product packaging?
Can I give a fancy name to my products?
"Preventing and pre-empting litigation" training
Our experience in litigation matters enables us to help you avoid conflict with a partner, distributor, supplier or even a competitor.
During this training, we will help you react in the right way to avoid disputes (keeping hold of all communications, record breaches in writing, etc.)
Examples of topics covered :
How to react to the creation of a franchisee association.
Should I involve the franchisees in the management of the network?
What probative value do emails and text messages have?
Can I help the franchisee select a site and recruit staff?
Current regulatory and legal issues in distribution law
A reversal of case law or a new regulation can give rise to specific training courses which will present to you what has changed and what you should do to be in line with the rules.
Examples of themes :
The impact of the Macron law on non-compete clauses
The requirement for labour relations in franchise networks
Feel free to call on us for any training on the theme of your choice!
Why use a specialist law firm for training your teams?
Your teams will have the benefit of our experience of litigation and the life of a network, and furthermore we are particularly able to meet their practical and pragmatic needs.