Creating a distribution network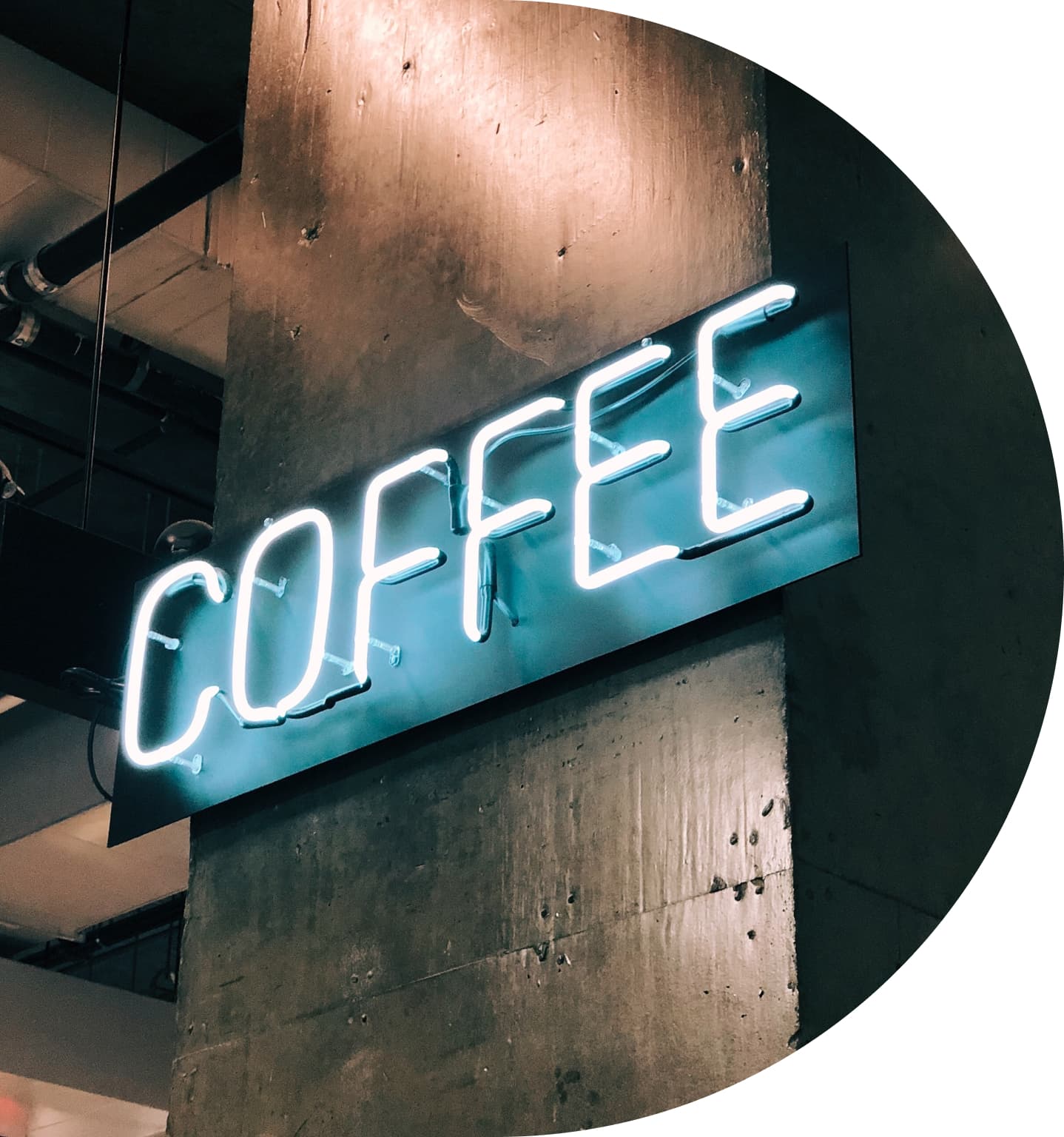 When the successful entrepreneur wants to "duplicate" his success, it is then necessary to consider the question of the appropriate development model.
There are indeed many development models: franchising, trademark licensing, concessions, commission, affiliation…
Or a hybrid development system can be chosen, which borrows elements from several of these models.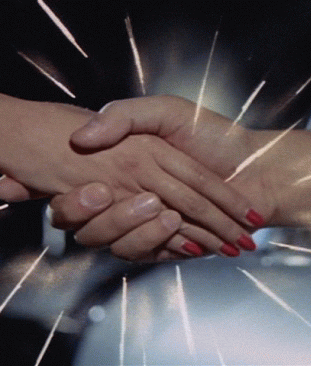 Whatever the case, the choice of development model should be carefully considered, taking account of the particular features of the business and the concept that one wishes to reproduce.
If a development might take place opportunistically, it is better to take time beforehand to consider things.
While bearing in mind that "development for development's sake" should not be an end in itself, insofar as any development involves a business carrying out investment and taking on board further risks.
It is preferable to favour development decisions that have been fully thought through over mere opportunities, having weighed up the pros and cons beforehand, in full knowledge of what one can and what one wishes to provide to the partner, while at the same time setting out what one expects to achieve alone. It is also worthwhile anticipating certain basic questions such as those relating to supplies to establishments, kitchen and serving training for staff, choice of interior designers, etc.