Experts in franchising and networks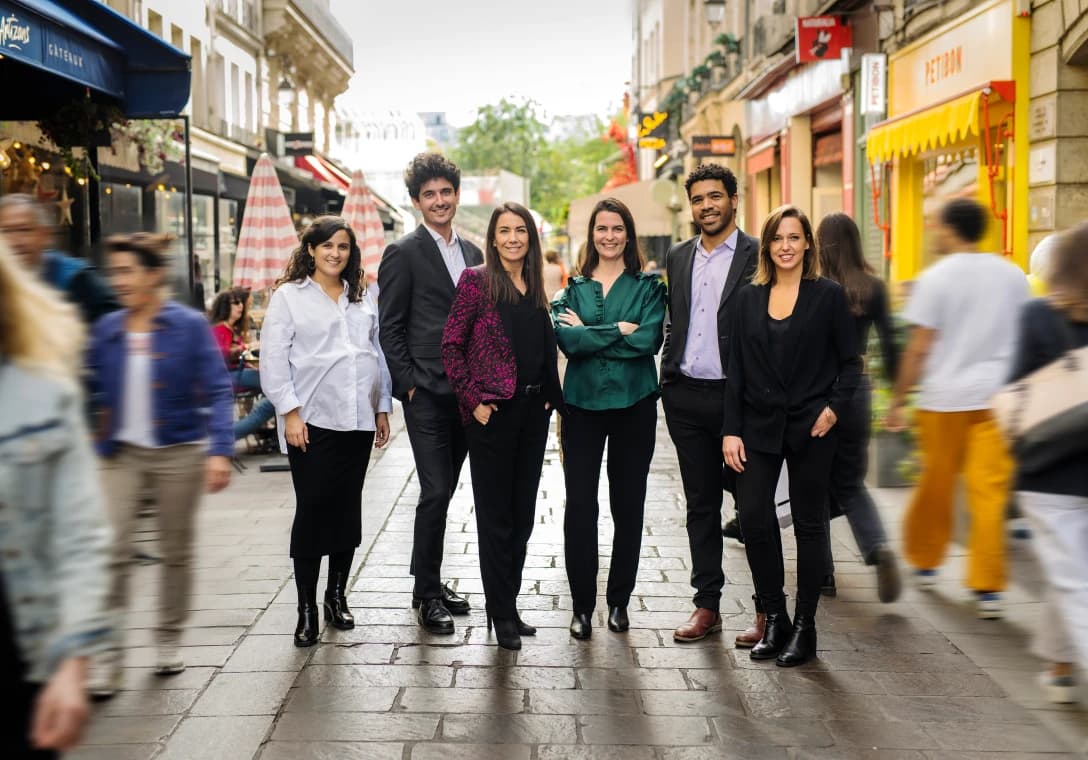 Specializing in distribution and franchise networks, Linkea law firm was created with the aim to assist head of networks (namely distribution and franchise networks) defining their strategy, legal documentation and litigation.
Linkea's lawyers provides their experience and expertise of the niche field of distribution networks, and they will not venture into areas of law in which they do not specialise.
Linkea aims to be a firm that mirrors its clients: working within a commercial environment where brand names are legion, developing their very particular know-how, and always careful to listen to your needs.
We are not "contract sellers". Our goal is not to constrain but to work with you and fit with your way of thinking as we believe we bring "added value" that goes beyond simply drafting.
Cécile PESKINE — Lawyers at court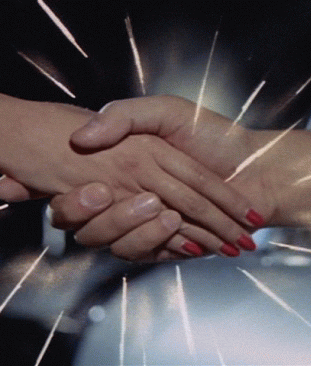 Our values
Link&A stands for the combination bewteen :
– the "Link", which symbolizes the trustful relationship between a lawyer and his client ; it also refers to the network, which is materialized through a link between all its members and its head,
– the "A", which refers to the Attorneys, who are the advising, assisting and defending their clients.
Linkea's clients are the reason why we are there.
All our attorneys are experts of economic law, so they can provide a precise view of all topics and matters encountered by networks.
Our main goal is to answer our client's interests with a careful, cautious and business approach, while being committed and proactive.
We offer a pragmatic approach by your side, focused on your area of business: we have a true interest in your core business, and also a focus on "network heads": to steer you in the right direction so that you become a skilled network head.
Cécile PESKINE — Lawyers at court
Linkea is lawfirm devoted to economic law, mainly franchising law.
We work for franchisors and other head of networks in various industries (f&b, sport, perfumes, supermarkets, department stores, luxury, fine food, ready-to-wear, cars, hospitality, hair stylists…). We are eager to propose our client our deep knowledge of distribution law, as we as with our experience of franchise networks life (creation, development, pre-litigations, litigations, transfer…).
Restauration
Sport
Parfumerie
Grande distribution
Luxe
Services à la personne
Immobilier
Épicerie fine
Prêt-à-porter
Automobile
BTP
Coiffure
Hôtellerie